I own a business called Rare Rustic Crafts where I handcraft soap as well as other bath and body products. Last Friday, I booked an all day shoot with Dylan to get my product photos updated.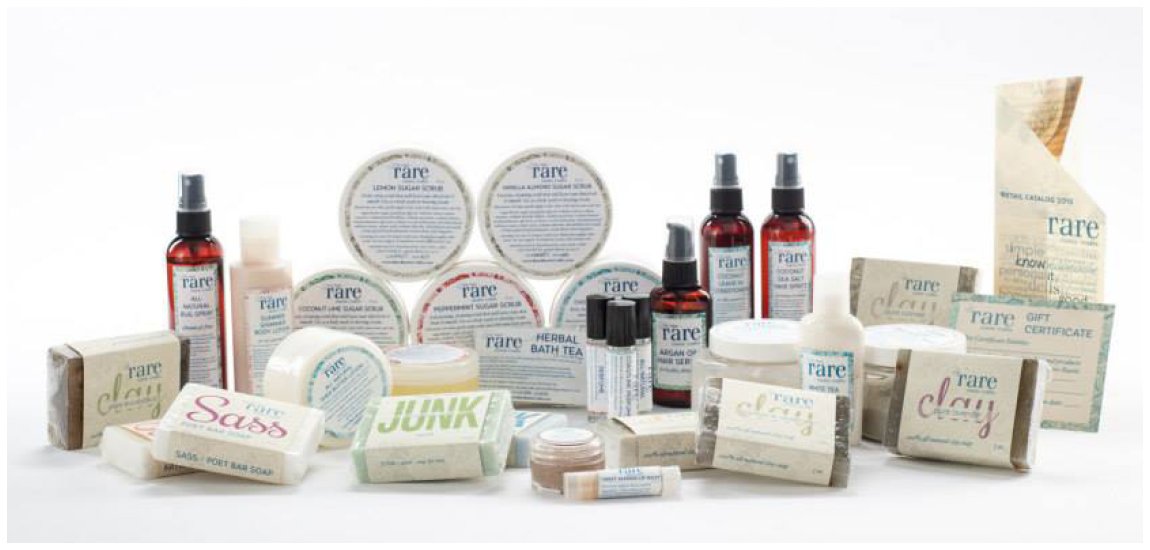 Prepwork: I sell my products on Etsy, so my the photos have to fit into a very specific style niche. I also sell on the Sears website and I wanted to be able to use the photos for my press kit and other print projects. For Sears and my press kit, the photos had to be on a white background. This is pretty atypical of Etsy photos, and not what I was hoping for my own design pieces, but I didn't want to have everything shot on two different backgrounds; I knew I would be looking at two days instead of one. So, I decided to stick with white and dress up the images with interesting props. Since my products are all bath and body products, they are sold based on the way they smell, and the experience that comes along with using them.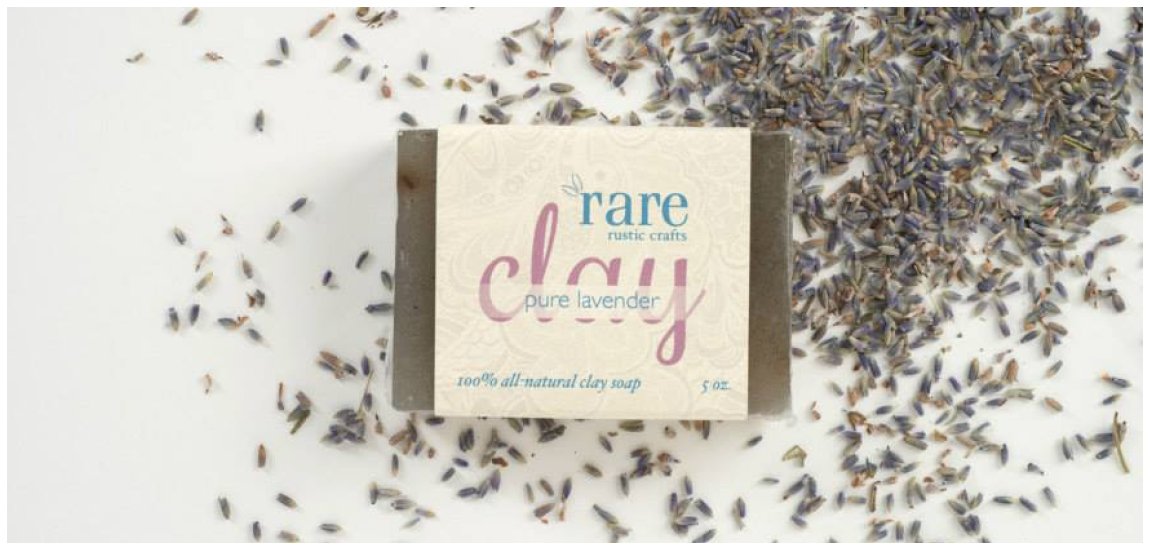 All of these qualities and sales channels had to be factored into each photo. I gathered a tremendous number of props, including fruit, flowers and accessories (like a soap dish and small purse) to help convey the size, function and smell of each product. It was up to Dylan to add a personal flavor and a little emotion to each image.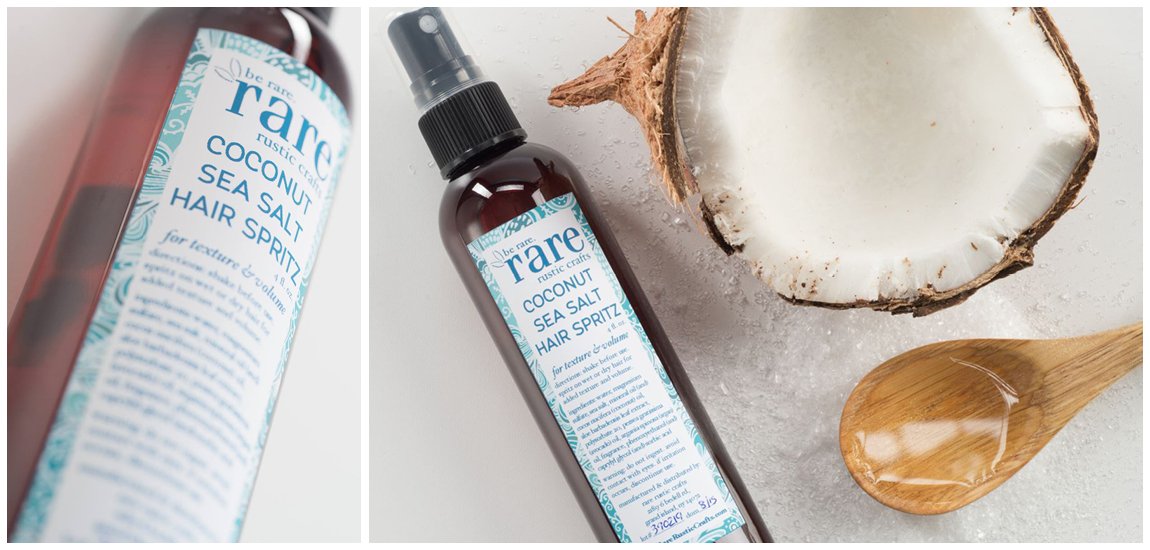 Set Up: Dylan was ready to go when I arrived. He had already set up a table with a seamless white backdrop. The lights and camera were locked in and ready to go. We realized pretty quickly that my fresh fruit props were going to ruin the backdrop, so Dylan removed on of the white doors from the cabinets in the Onion Studio office.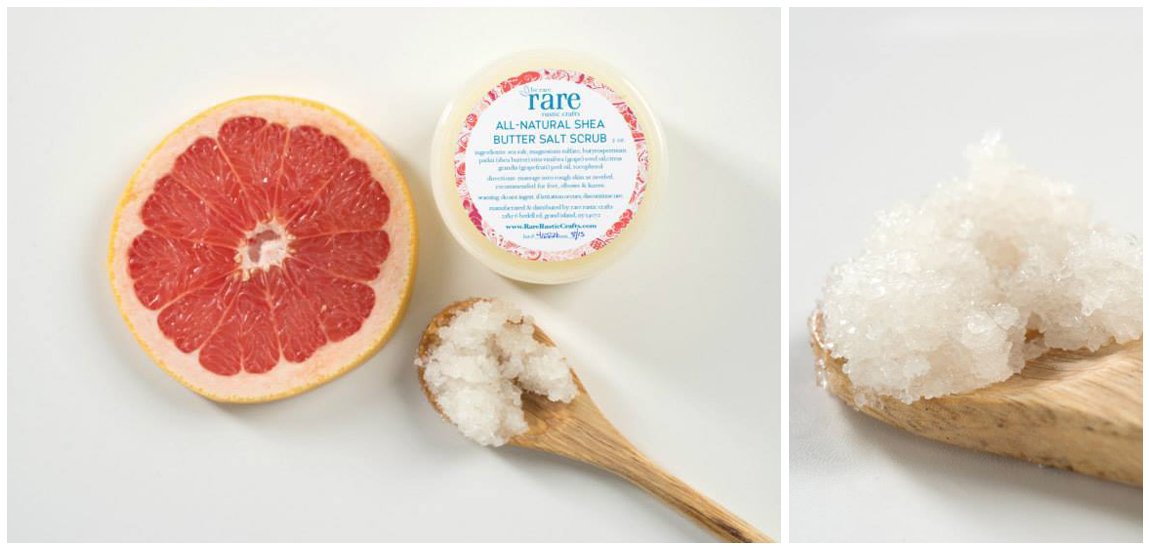 We definitely took our time with the first few images. I had pulled some sample images and gone over them with Dylan, but I still wasn't sure how I wanted to arrange my props with my products. Dylan made some minor adjustments to the lighting to get the look and feel that I was going for. Once we got the first set of images nailed down, we really cruised through the rest of the products.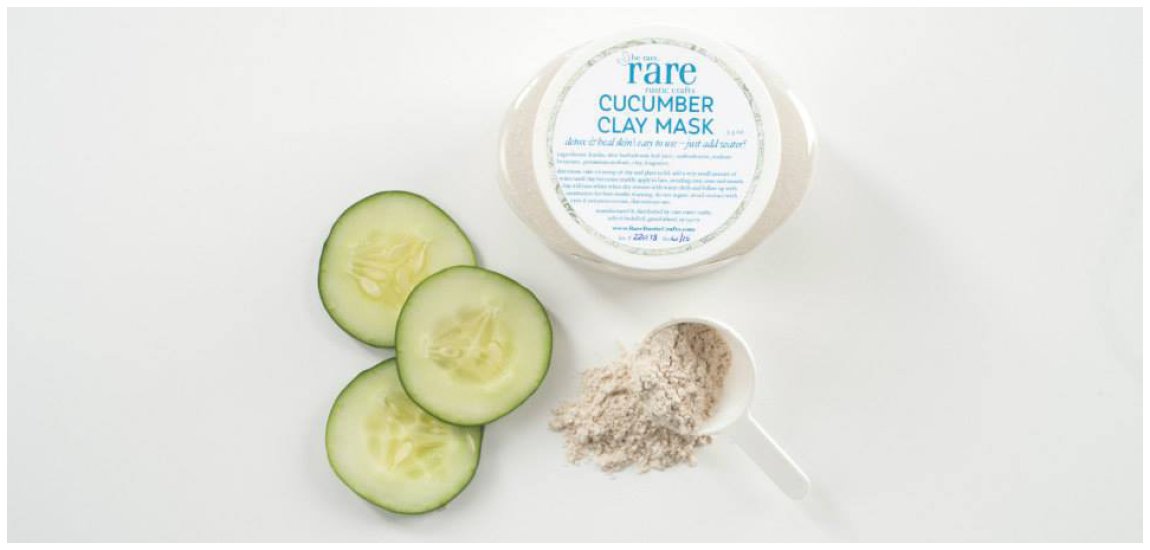 Time Lapse of Product Photography from Savannah Griffith on Vimeo.
It's always helpful to have a second pair of eyes on things, and Dylan is always very creative with setting props and framing the images. The images turned out beautiful, and fit my brand identity perfectly. My Etsy store shines, and I'm looking forward to sharing the images on our upcoming brochures and holiday ads.