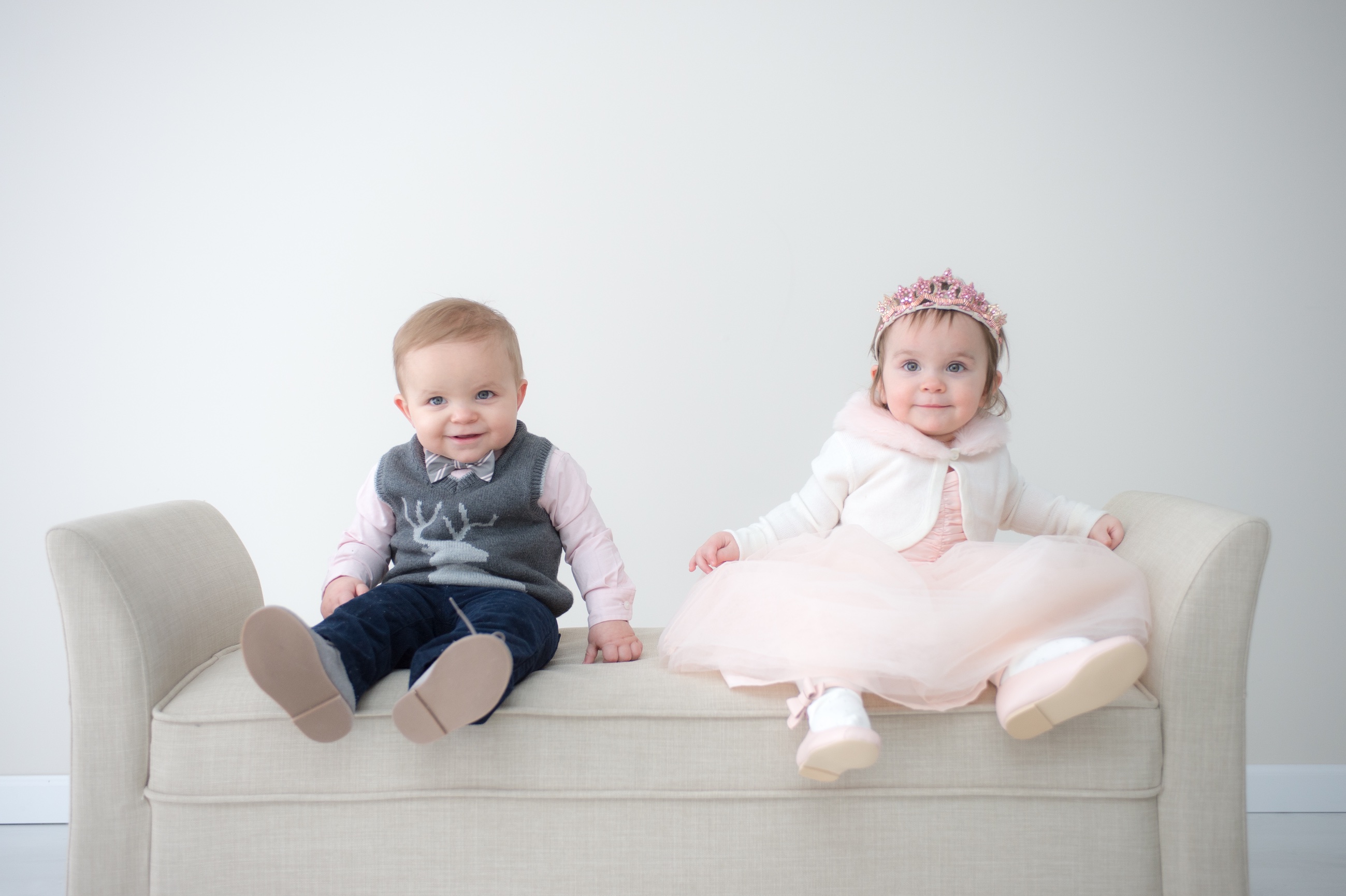 Photographing twins for their 1year session is both fun and challenging. Todays session was for Grayson & Avery. 2 super smart and adorable kids.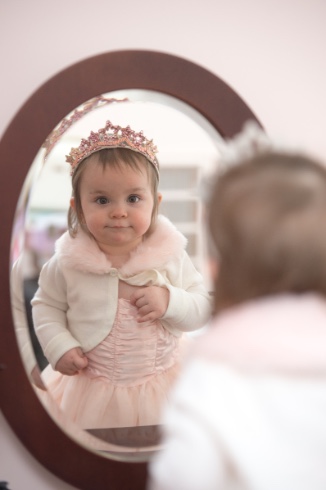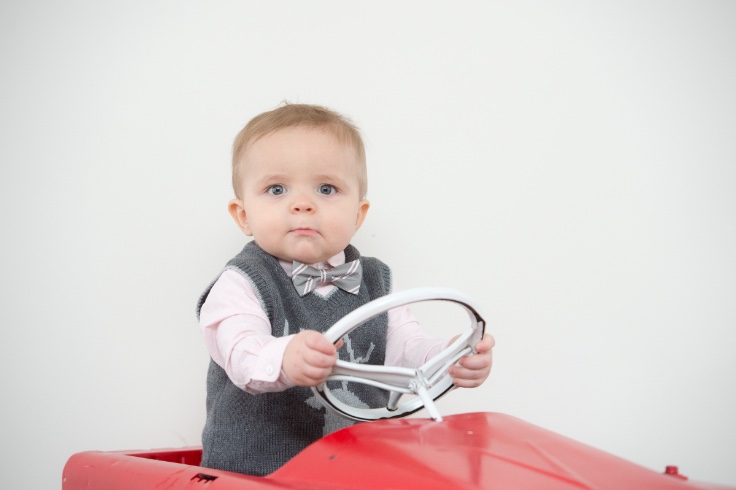 They knew exactly what we were trying to get from them and made us all work really hard. We have a great studio space that allows for many options to keep the kids attention and so they don't get burnt out on one set. We bounced back and forth from a few natural light locations.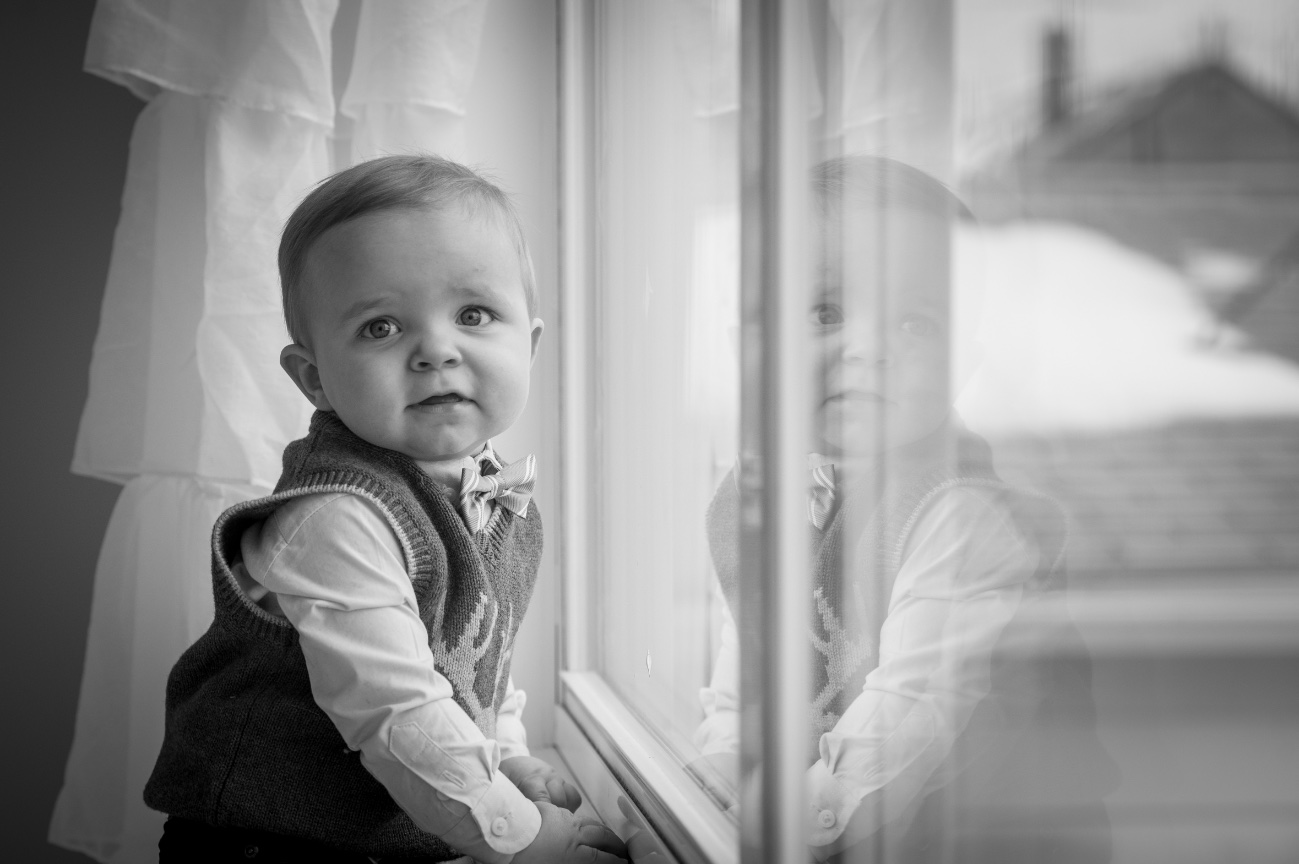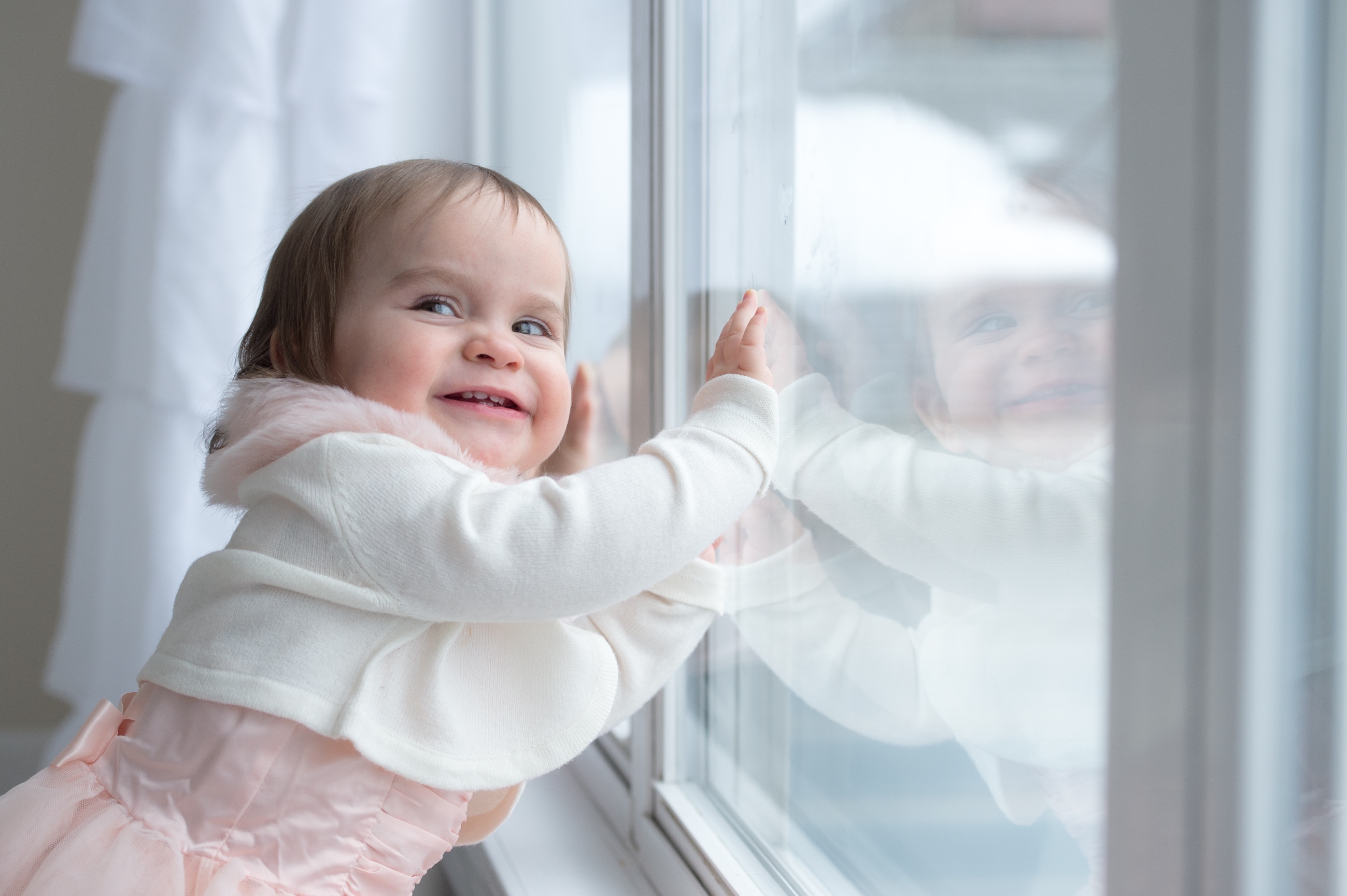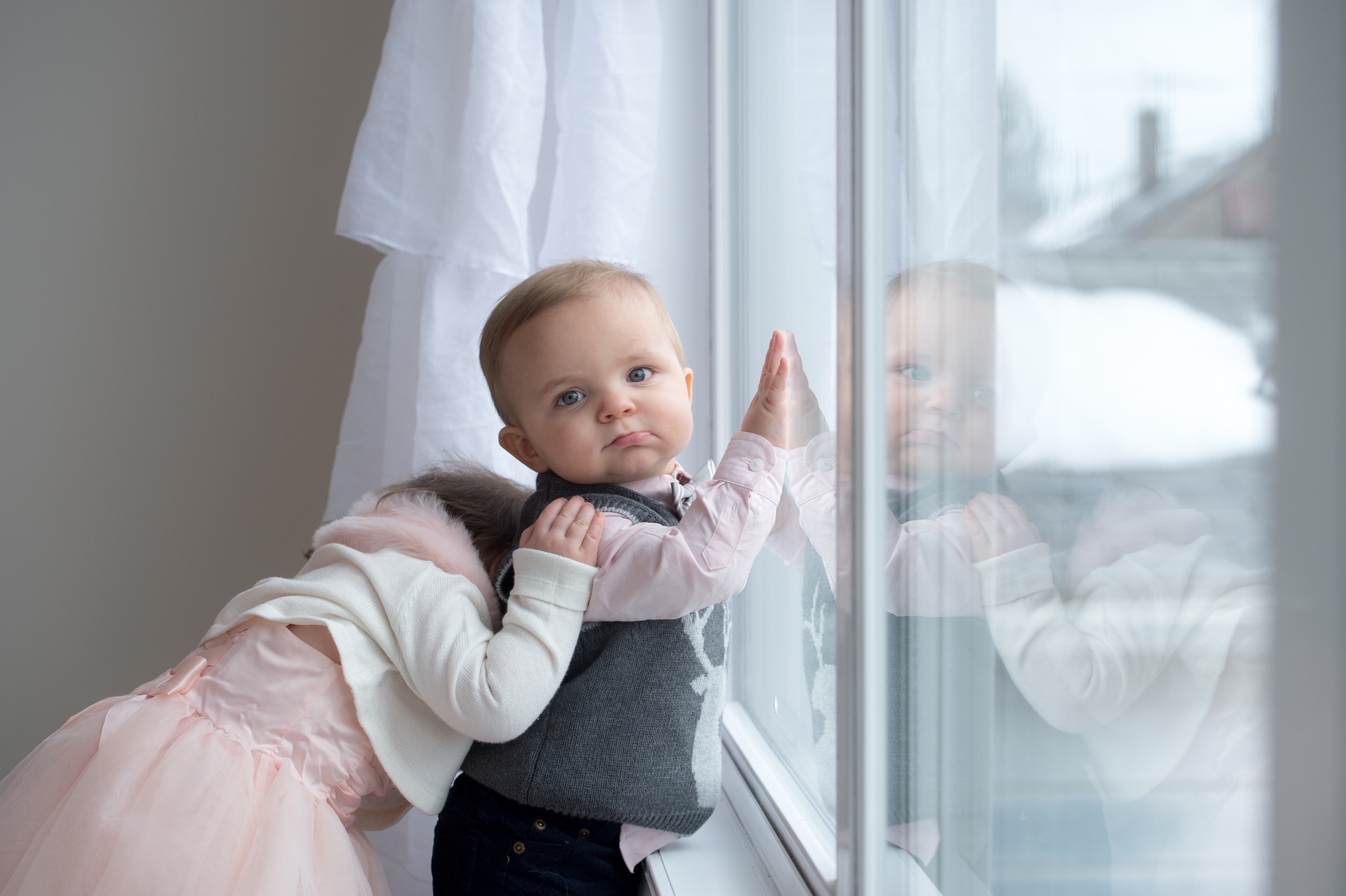 Some 1yr sessions include cake smash, or finger painting but for Avery & Grayson we kept it about finding out who they are and letting their personalities shine through.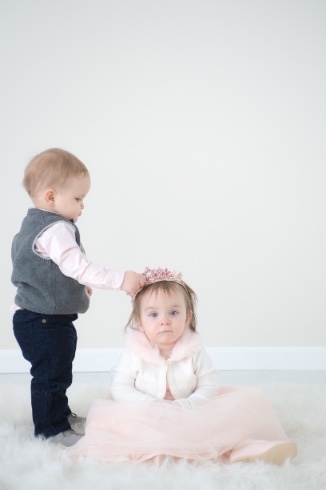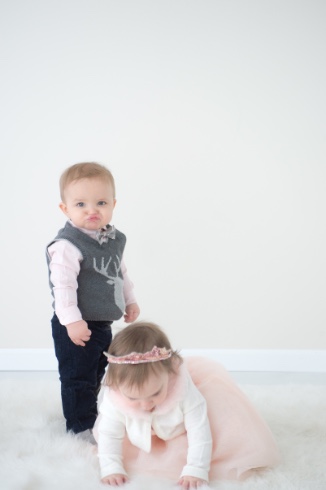 We finished up and on their way out I decided to show them some vintage metal. Our 1966 Beetle, that old car smell. I loved how Grayson owned it behind the wheel. I think Avery was not to happy about sitting on the hood.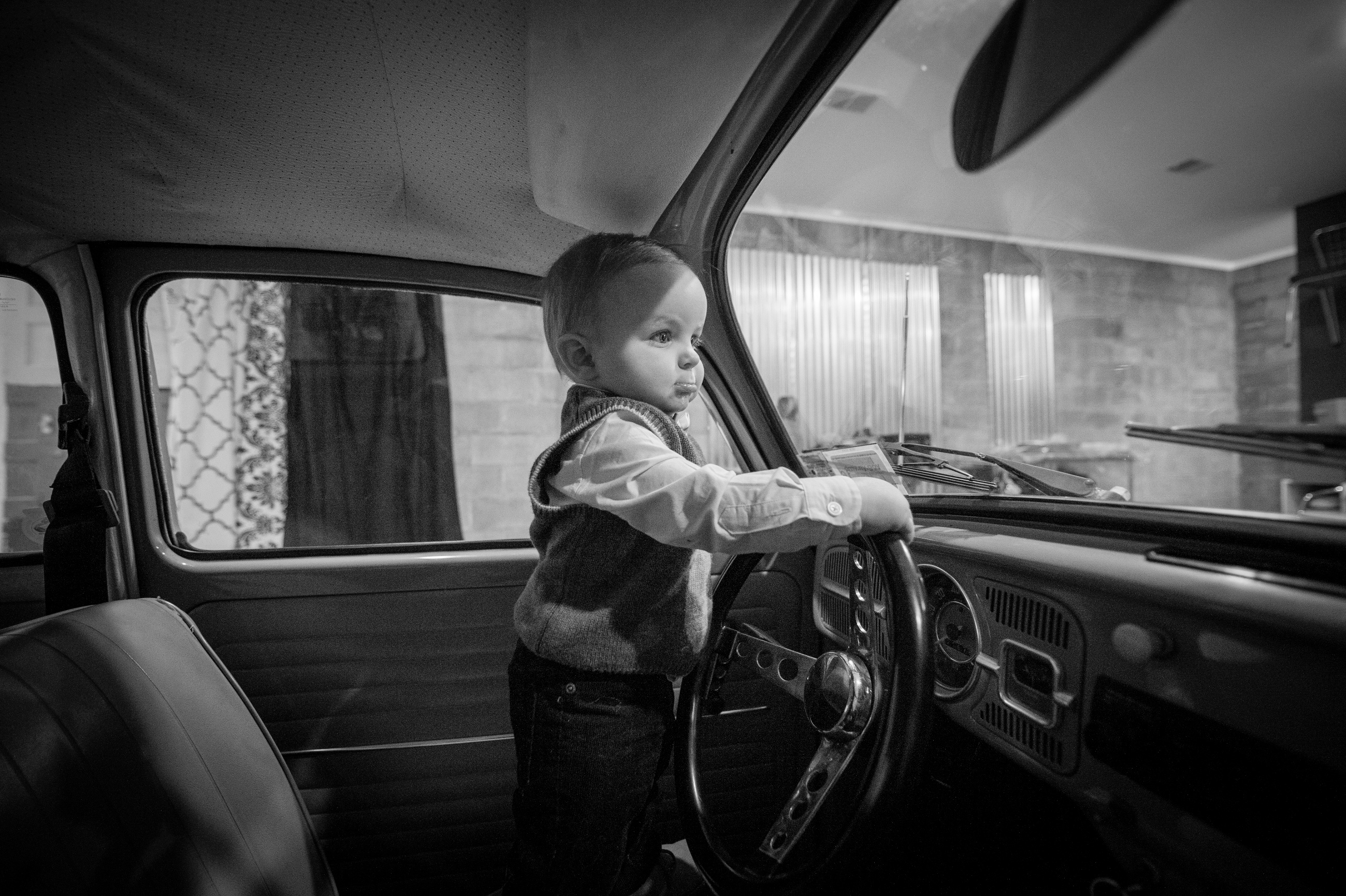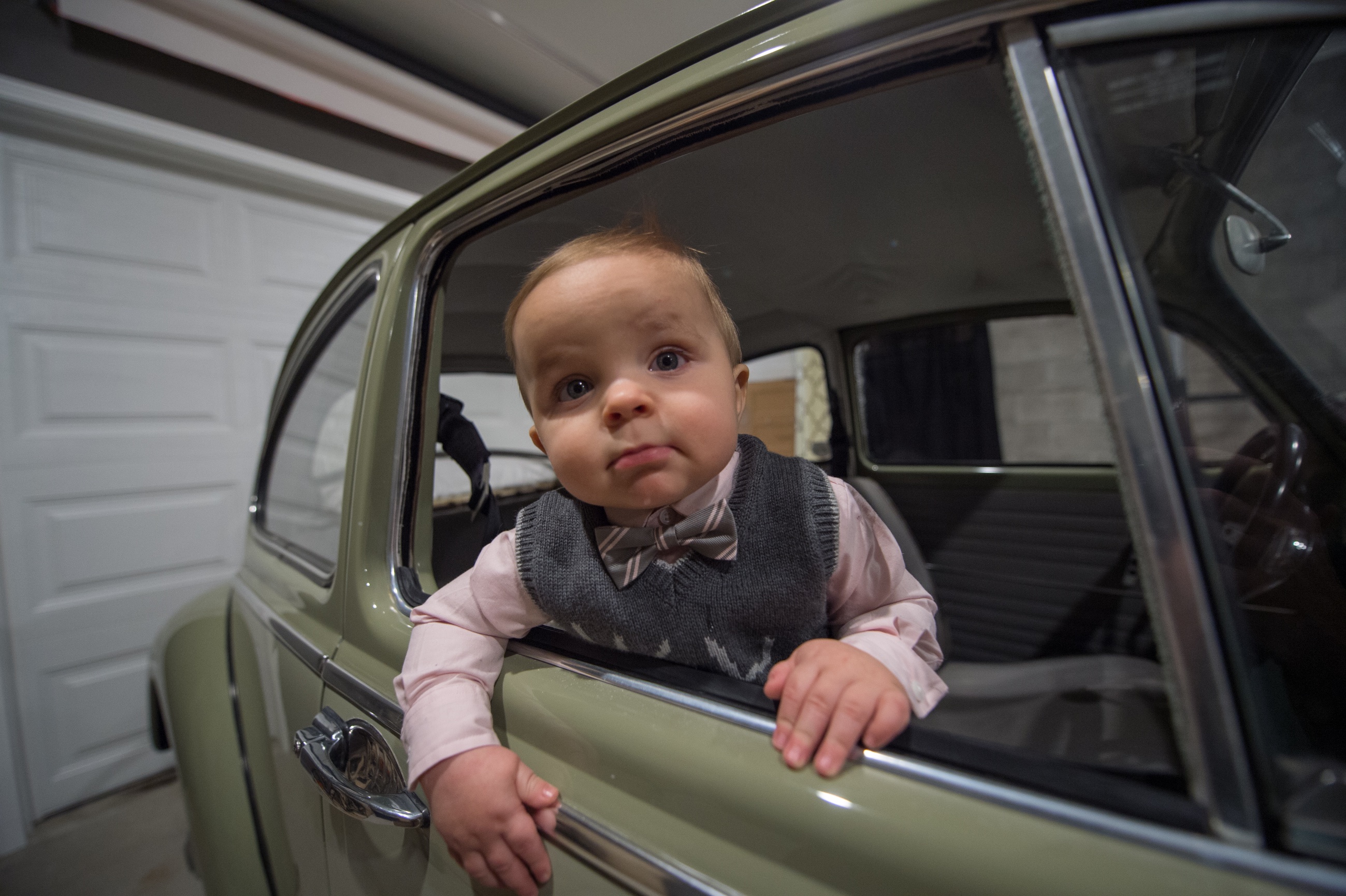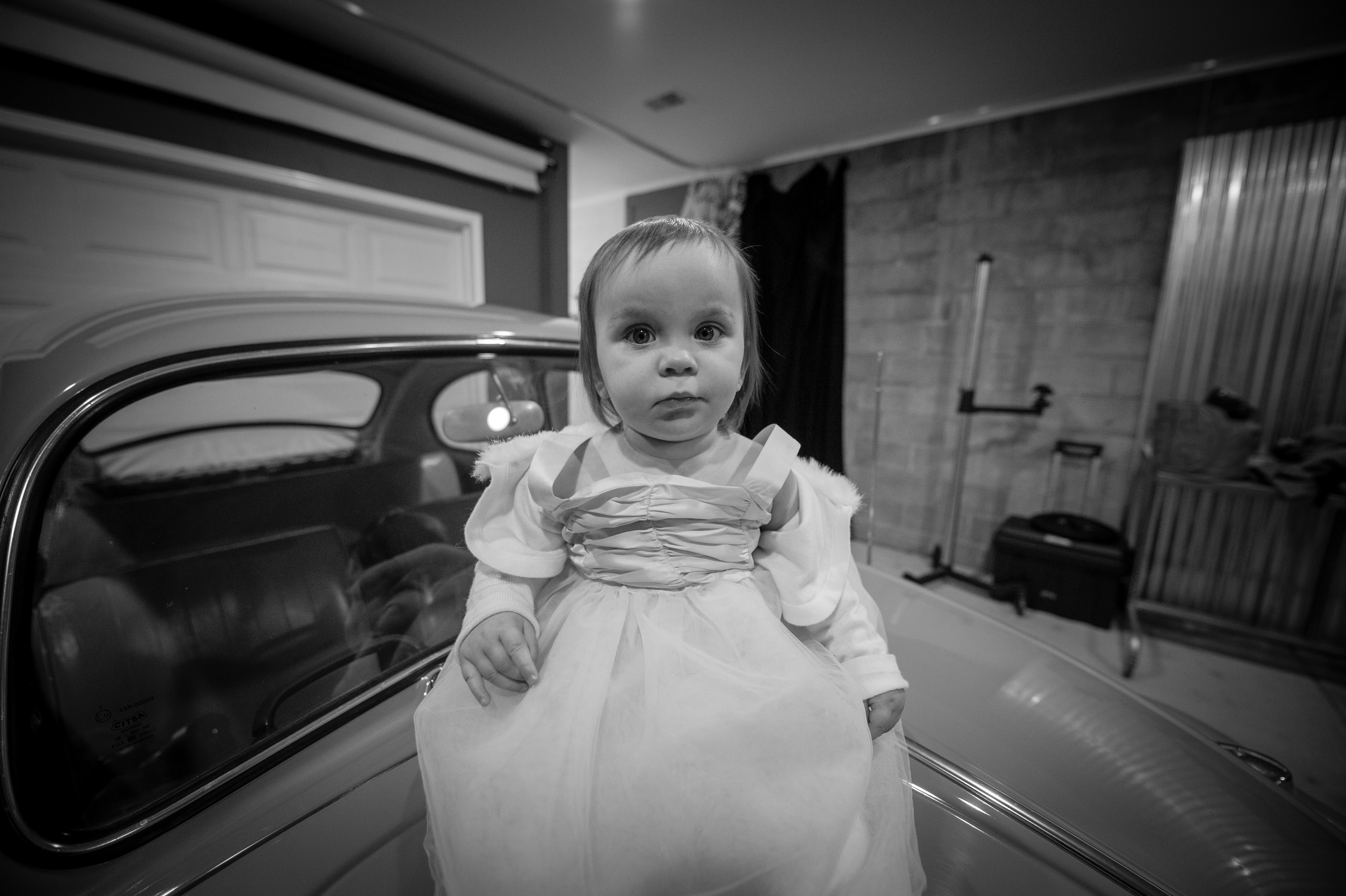 All in all it was a perfect shoot.