Saturday December 19th Robyn and I drove out the Geneva NY to photograph at Kindred fare. http://kindredfare.com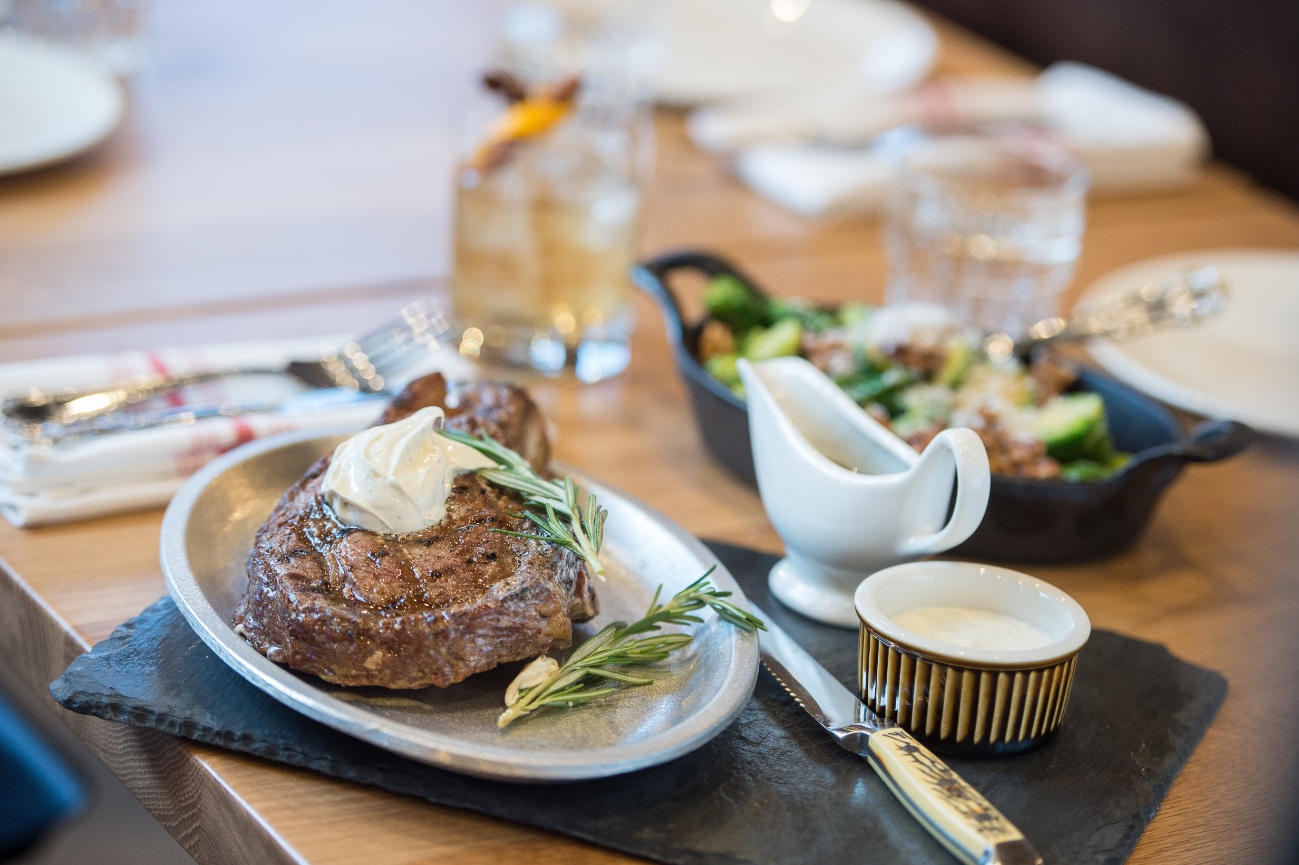 A new restaurant opening in a couple weeks by Susie Atvell and Executive chef Samantha Buyskes. Yes Buyskes same last name, my sister. We headed there to capture some mouth watering food shots. Robyn hung out in the kitchen for the action shots, while I setup in the restaurant for the finished plates.
First step was to sit down with Chef Sam and go over the food shot list and create a timeline based on cooking times, hot to the window and lighting setup times to get the food at its best.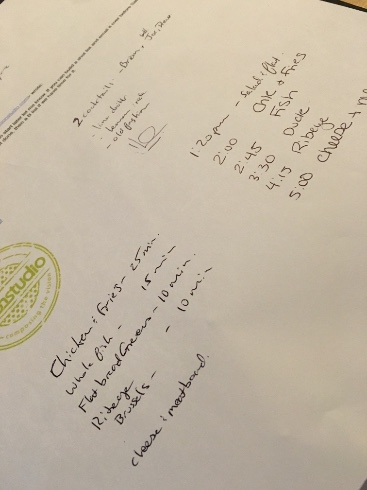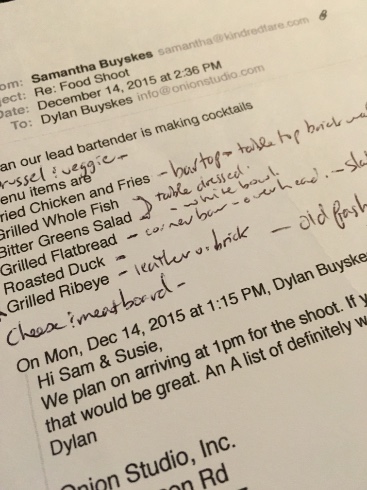 Once we had the list down it was time to setup where each plate would be shot. The challenge for the day was to create an evening atmosphere while shooting during the day. The restaurant will be open for dinner to start out, so we had to create that mood. We blocked out 2 large windows with a large drop cloth to tame the light coming in but not to much to make it dark. I still wanted to keep an open look to each shot bringing in the backgrounds without having to use too much artificial lighting. Balance flash with ambient. This time of year 5pm is dark, but as we come into Spring and summer the restaurant will have quite a few hours of sunlight coming in, so this is why I decided to keep with the open feel.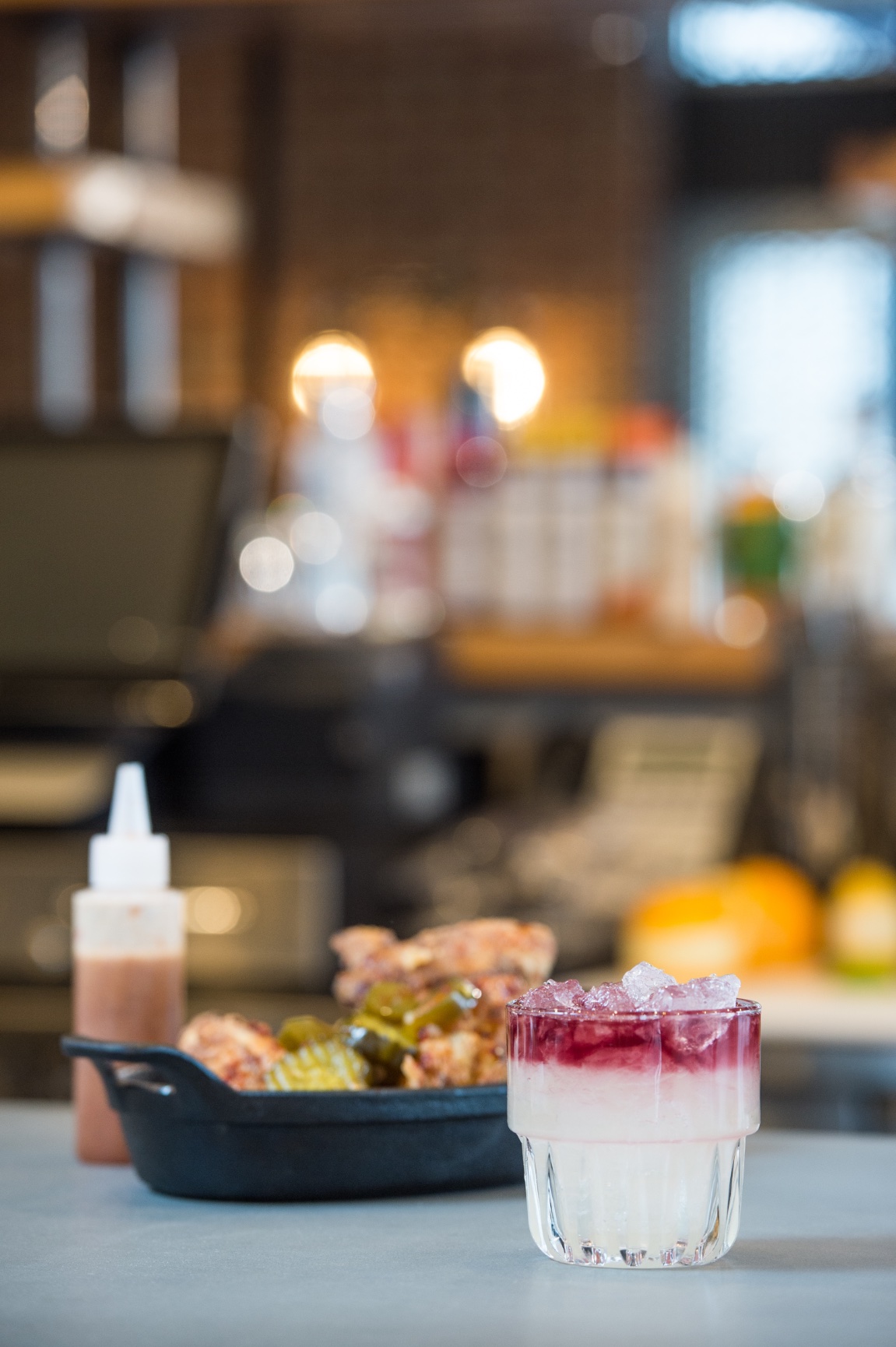 We also had Brian the bartender there to create some cocktails to pair up with some of the dishes. Challenge for Brian was to work with a bar of limited stock due to the fact that most of the restaurant has not been stocked yet. Still a few weeks out from opening. So no beer anywhere, yikes.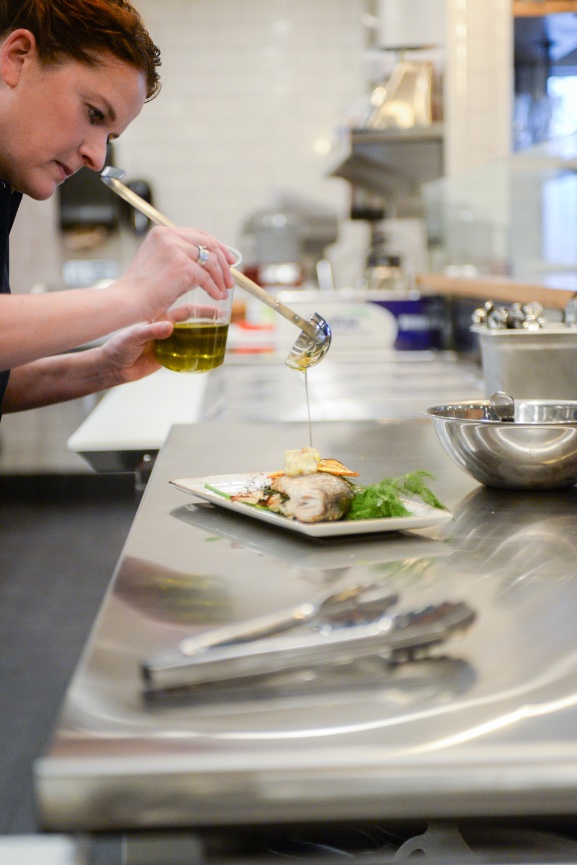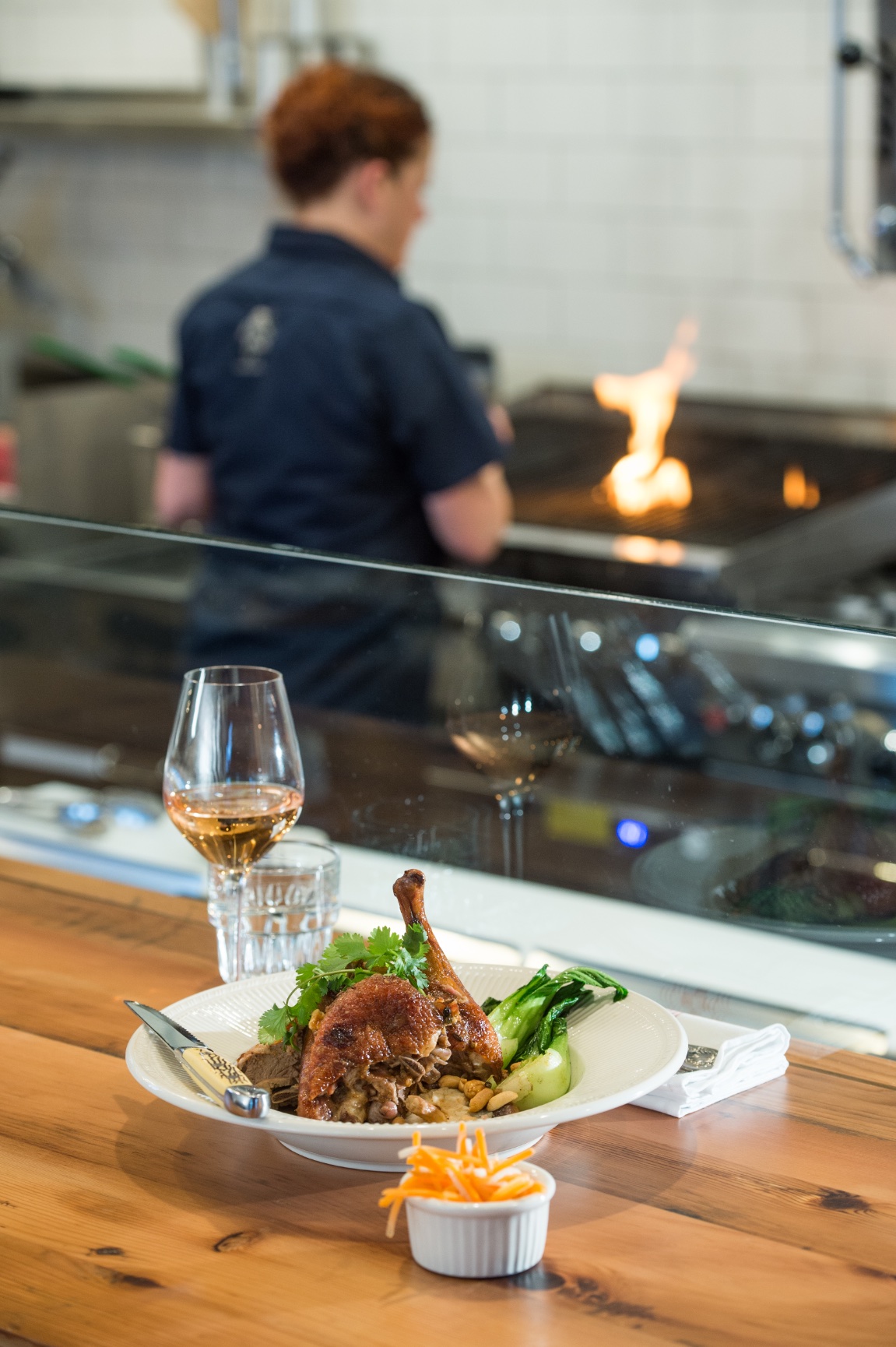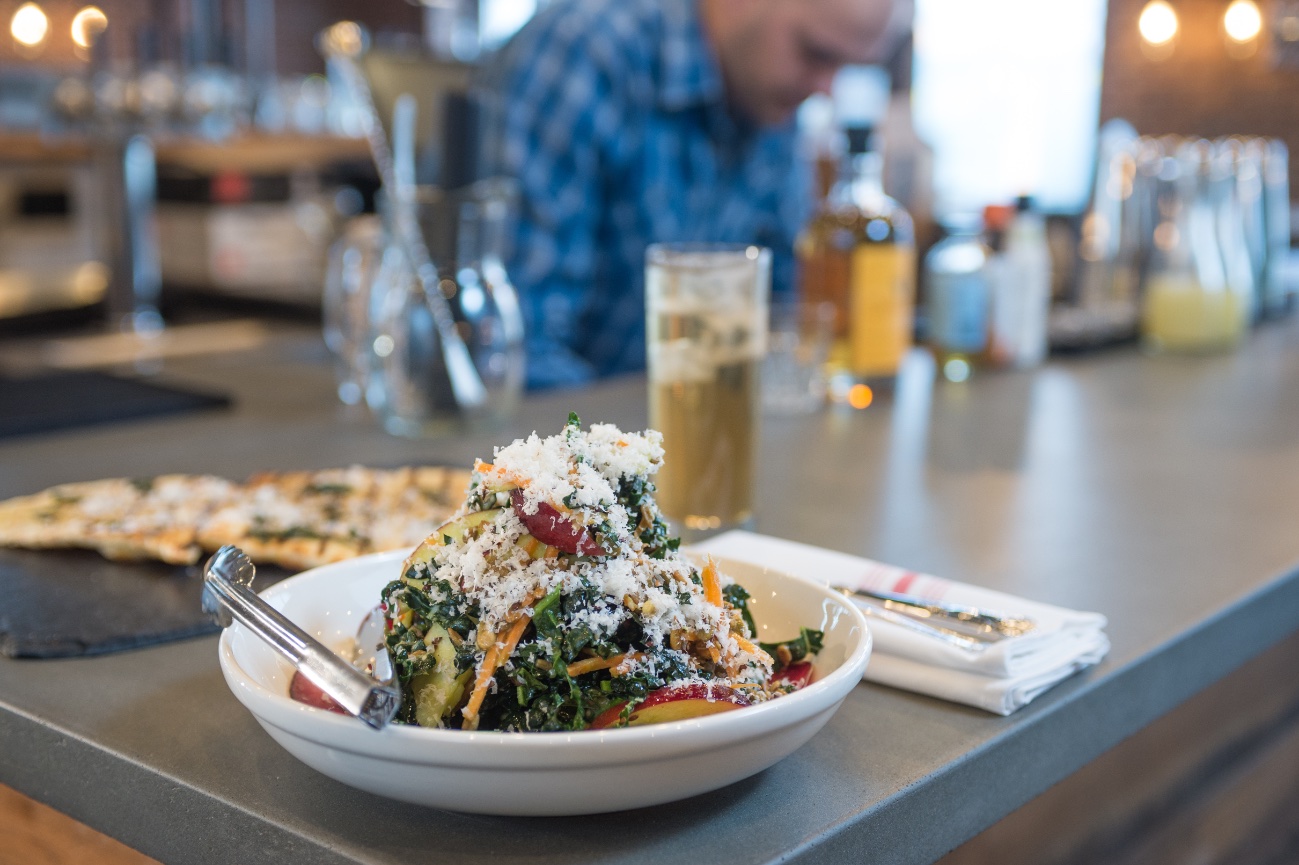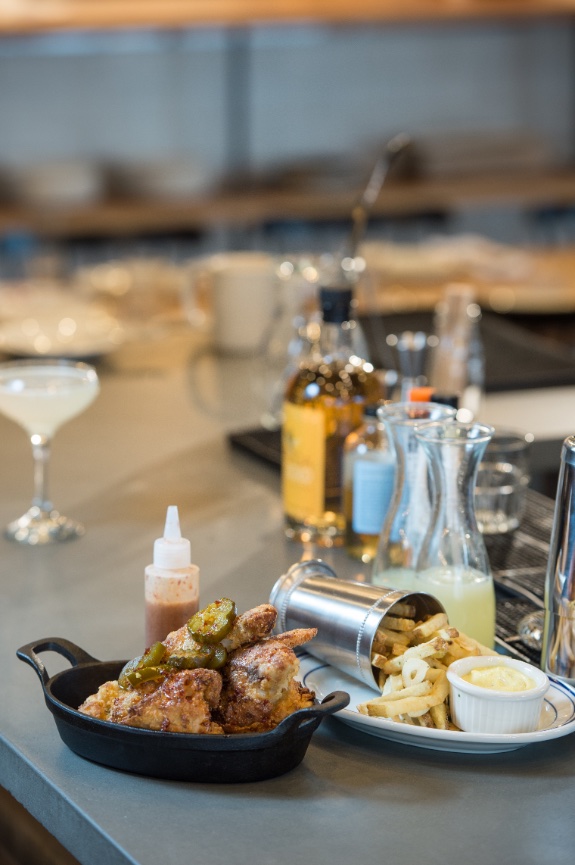 The food was incredible and when you make your reservation and eat at Kindred Fare, I guarantee you will not be disappointed. Stop at the open kitchen window and give a shout out to Sam. Tell her, her brother said Hi.
Looking forward to many visits and meals.